PACE TULSA AGS is a place of access and opportunity to explore.
PACE TULSA AGS is a brain-network.
PACE TULSA AGS is a think-tank.
More importantly, PACE TULSA AGS is an open forum for ALL PEOPLE 18 years of age and older.
MOST RECENTLY…
PACE TULSA AGS FOUNDATION, has established National Campaigns to disseminate the knowledge we have gained from our listeners all across America. PACE TULSA AGS FOUNDATION offers interesting seminars and informational presentations for everyone.
PACE TULSA NETWORK NATIONAL SAFETY CAMPAIGNS
Below you will find more in-depth information about our PSA Public Safety Awareness Campaigns.
Crosswalk Zone (Safety Myths and Facts, Quizzes)
STOP (Safety Training Operation Protocol)
Get On BOARD (Membership & Media Outreach)
Know More About Pedestrian Safety (Learn the Signs)
Listen Before You Cross (Intersection Rules)
Make Sure Drivers Can See You (Paint the Lines Bolder Petition)
One Vision 2022 (Autonomous Asynchronous Vehicles &Learning environments)
Pedestrian-Safety-Starts-With-Me (What is Pedestrian Awareness)
Practice-Mind-on-Driving (Gait Kinematics and Risk Behavior during Situational Awareness Events)
Public-Policy-Bunker (Local & State Public Transportation Policies)

Everyone at PACE TULSA AGS is embraced as an asset regardless of Ethnic Diversities. Anyone can use PACE TULSA AGS as an informative resource for up-top-date information on educational opportunities within Crosswalk throughout our lives.
The best return on any investment at PACE TULSA AGS, is gauging our independent roles in the "Promise of Progress for the FUTURE."!
FORWARD THINKING…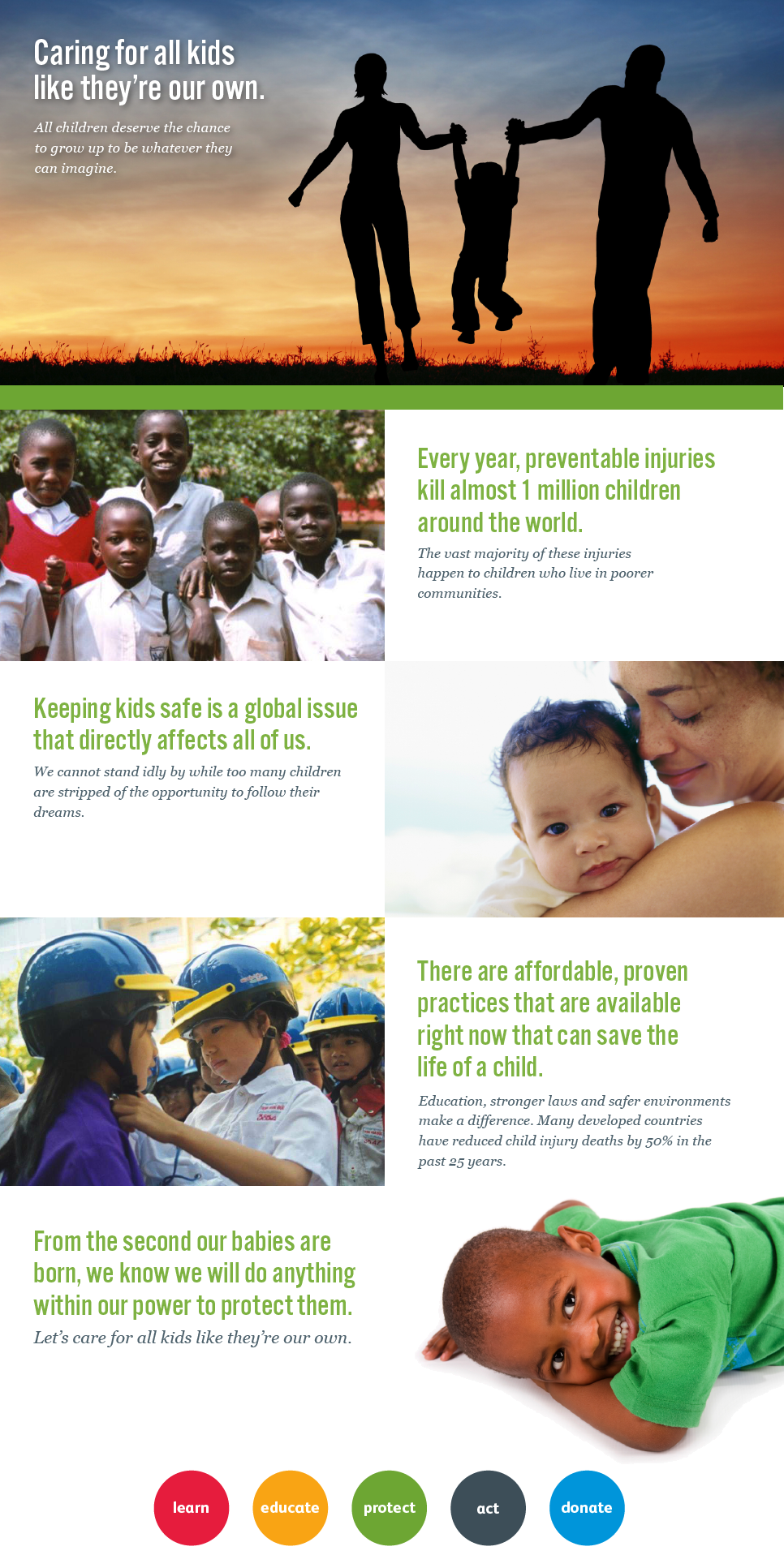 Today, is your opportunity to help OTHERS create this "Promised Future" by answering a couple of survey questions; click-interacting, as well as, responding to build an accurate statistical register with 90,000 other Americans all over the Planet… Get involved TODAY! Or Come Back Again…to PACE TULSA AGS to answer a few questions; enjoy media and pictures or find significant uses for the material you can examine on our web pages.
DID YOU KNOW? In 86% of emergency department visits for medicine poisoning, the child got into medicine belonging to a parent or grandparent. Learn More »Thank you for your time.
PEDESTRIAN AWARENESS CROSSWALK EDUCATION
STRENGTHENING PACE TULSA NETWORK
PACE TULSA NETWORKS: AN AWARE PEDESTRIAN SERIES
A "Revisionist Movement" offers An Open Access Platform For All "Aware Pedestrians" Seeking To Play A Vital Role In Health Conscious Communities.
Maybe You Or Someone You Know Has Become The Victim Of A Tragic Pedestrian Crosswalk Intersection Accident? I Get Asked, "All The Time," By People Whose Lives Have Been Forever Changed By "Dart-Out" Or "Crosswalk Intersection" Accidents… What Exactly Is Pedestrian Awareness Crosswalk Education"? (PACE TULSA NETWORK)
And I Respond, "PACE TULSA AGS FOUNDATION, Is An Online PUBLIC TRANSPORTATION POLICY RESOURCE for "Social Advocates" Interested In Pedestrian Awareness Crosswalks Education and EXCLUSIVE FREE ONLINE CONTENT.
I Am A Surviving Victim Of A Pedestrian Crosswalk Intersection Near-Critical Injury. PACE TULSA, Helps Me Share My Tragic Life Events With Others.
"The Opportunities Of Mercy That Abounds Us Are Created Within The Spirit Of Benevolence." That Means Supporting One Another And Good Causes, Impacting Communities In Positive Ways And Sharing Concern When We See A Need.
PEDESTRIAN AWARENESS CROSSWALK EDUCATION CULTURE To Evolving Culture Means None Of Us Have To "Feel" Alone. Especially In Times Of Tragedy.
Our PACE TULSA NETWORK, WORLD ONE VISION
"To Develop Core Ideological Goals That 'Impact Peoples' Lives' In An Objective Way Leading To Firm Commitments; Employable Decisions, And Creative Solutions For Our World." -Terence Morris
Our Lives And Our Families Lives ❤ ️ "Touch."
PACETULSA NETWORK Ignites Giving & Practicing "Allegiance To The Ideals Of Community Stewardship." Thank You In Advance For Contributions!
PACETULSA NETWORK'S Open Access Platform Allows Donors, Volunteers And Participant's Permission To Share Time, Creativity, Advice And Values With Other PACETULSA "An Aware Pedestrian" Participants.
Instrumental Value Contributions Are Also Accepted.
PACE AGS TULSA FOUNDATION SURVEY, Would Like To Have A Substantial Operating Budget That Is Realistic.
The budget Would Be Spent To Fully Manage And Operate The Pedestrian Safety Campaign Planner "In-Line" With The Goals Of The Bicycle/Pedestrian Advisory Council Model.
Our Campaign Goals are Attainable.
PACETULSA AGS FOUNDATION: DONATIONS CHANGE COOMUNITIES FUNDRAISING Campaign Will Move Us Closer To A Unified ONE VISION.
Together We Can Succeed! With PACE TULSA AGS FOUNDATION We Can ACHIEVE!


© 2022 | PACE TULSA AGS FOUNDATION. "Pedestrian Awareness Crosswalk Education is an online think-tank intersecting awareness of public transportation policy in the United States."